[ad_1]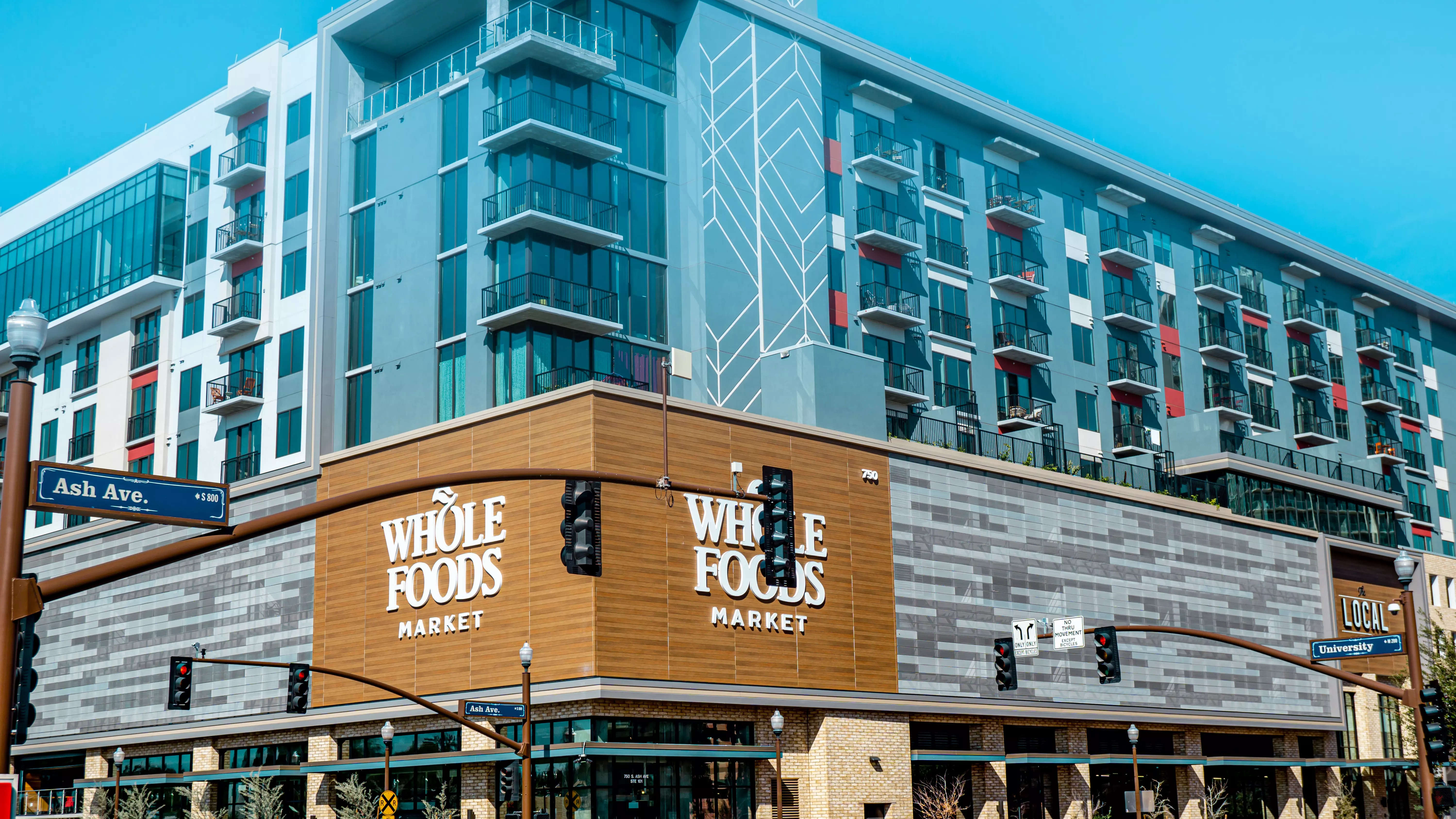 Amazon's layoff spree is showing no signs of coming to an end. It has been reported that Whole Foods, which is an Amazon-owned company, has told employees that layoffs are set to begin. According to a report by CNBC, Whole Foods is set to lay off about half a per cent of its total employees. "There will be some reductions in headcount on certain Global and Regional support teams, and those impacted will receive more information today," Whole Foods told employees in a memo.
Here's the memo in full, as per the CNBC report:
"
Dear Team Members,
We often talk about how simplifying our work and improving how we operate is critical as we grow. We've made great progress in these areas through previous operational and organisational changes. As the grocery industry continues to rapidly evolve, and as we — like all retailers — have navigated challenges like the COVID-19 pandemic and continued economic uncertainty, it has become clear that we need to continue to build on these changes. With additional adjustments, we will be able to further simplify our operations, make processes easier, and improve how we support our stores.
To achieve this, we will evolve our operating structure and make a few changes to certain Global and Regional Support teams over the next two months. We see great opportunity to advance our impact on the world, and these changes will help us fully capture that opportunity. These changes include:
Shifting from nine to six regions with a more consistent number of stores per region. Moving to fewer regions of similar sizes will allow us to quickly make decisions, implement sustainable processes, and scale innovations. Ultimately, it will help us elevate the service we provide our customers, Team Members, and suppliers. As we redraw the lines of our regional map, some stores may become part of a new region, but this shift won't result in any store or facility closures or change our commitment to maintaining local relevance in our stores. See our new regional map and leadership details below. Team Members can expect to hear from the leader of their future region early next week.
Creating a unified, companywide Operations team by transitioning category-specific store operations support from regions to a single Field Support team within our Global Operations team. Additionally, we will alleviate supply chain management work from regions, transitioning these responsibilities to a new Supply Chain Performance Management function within our Global Supply Chain team. These changes will free up time for stores to focus on serving customers, while unifying communications and support around clear Operations priorities.
Enhancing Team Member Services (TMS) support for Team Members and Leaders across the company by realigning TMS team structures. This will help eliminate a significant amount of transactional work, which will allow our TMS teams to focus more on supporting Team Member experience, growth, and development. This will also empower store leadership to operate with more agility and have more time to focus on priority initiatives.
Adjusting structures and improving processes of several other Global Support teams to provide more effective, timely, and consistent support to stores and ensure support teams can focus on priority initiatives. We will begin sharing more information about Global Support team changes with respective teams today. We will also meet with store and facility leadership to discuss these updates in more detail.
These changes will impact our Team Members in different ways. Store and facility-based roles are not directly impacted, though there will be some adjustments to how support and store teams work together. There will be some reductions in headcount on certain Global and Regional support teams, and those impacted will receive more information today. While change is necessary and healthy for a sustainable business, it can also be very challenging, particularly when it affects the lives of Team Members. We are committed to supporting all impacted Team Members through these transitions.
As we simplify processes and improve how we operate, we will be able to quickly respond to evolving business needs, focus more on our most impactful work, and invest in new ways to serve all stakeholders. We are confident these changes will allow us to better support our stores, Team Members, and suppliers, elevate the customer experience, and position Whole Foods Market for continued growth. Most important, these changes will help ensure we deliver on our Purpose to nourish people and the planet for decades to come.
Sincerely, E-Team"


[ad_2]

Source link