[ad_1]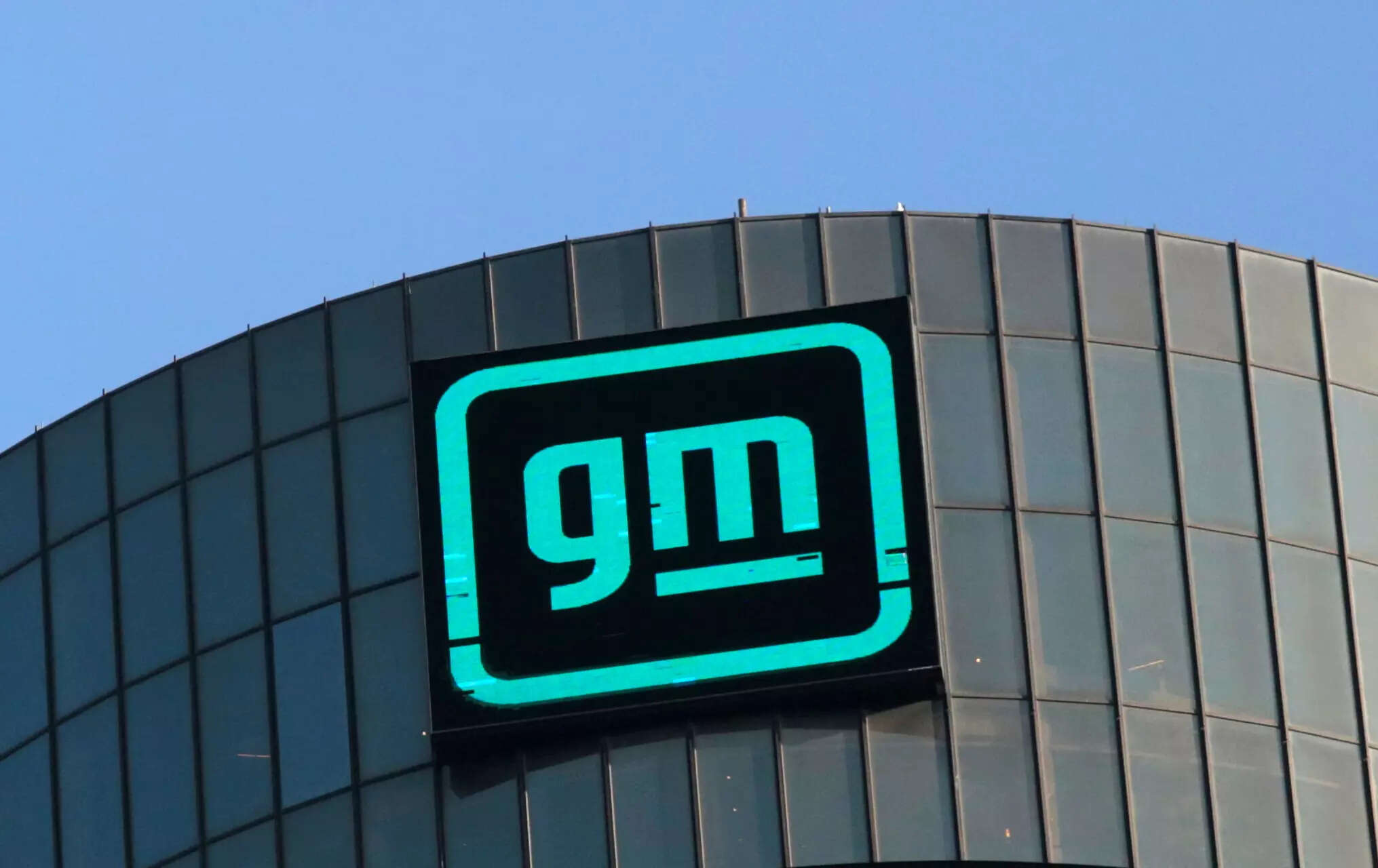 General Motors plans to phase out widely-used Apple CarPlay and Android Auto technologies that allow drivers to bypass a vehicle's infotainment systems, shifting instead to built-in infotainment systems developed with Google for future electric vehicles.
Apple CarPlay and Android Auto systems allow users to mirror their smartphone screens in a vehicle's dashboard display.
GM's decision to stop offering those systems in future electric vehicles, starting with the 2024 Chevrolet Blazer, could help the automaker capture more data on how consumers drive and charge EVs.
GM is designing the on-board navigation and infotainment systems for future EVs in partnership with Alphabet Inc's Google.
The decision to phase out CarPlay smartphone projection technology is a setback for Apple Inc in the competition with Google to capture more real estate on vehicle dashboards in North America. GM's Chevrolet brand in the past boasted of offering more models with CarPlay or Android Auto than any other brand.
GM has been working with Google since 2019 to develop the software foundations for infotainment systems that will be more tightly integrated with other vehicle systems such as GM's Super Cruise driver assistant. The automaker is accelerating a strategy for its EVs to be platforms for digital subscription services.
By 2035, GM's goal is to phase out production of new combustion light-duty vehicles.
GM would benefit from focusing engineers and investment on one approach to more tightly connecting in-vehicle infotainment and navigation with features such as assisted driving, Edward Kummer, GM's chief digital officer, and Mike Hichme, executive director of digital cockpit experience, said in an interview.
"We have a lot of new driver assistance features coming that are more tightly coupled with navigation," Hichme told Reuters. "We don't want to design these features in a way that are dependent on person having a cellphone."
Buyers of GM EVs with the new systems will get access to Google Maps and Google Assistant, a voice command system, at no extra cost for eight years, GM said. GM said the future infotainment systems will offer applications such as Spotify's music service, Audible and other services that many drivers now access via smartphones.
"We do believe there are subscription revenue opportunities for us," Kummer said. GM Chief Executive Mary Barra is aiming for $20 billion to $25 billion in annual revenue from subscriptions by 2030.
GM plans to continue offering Apple CarPlay and Android Auto mirroring systems in its combustion models. Owners of vehicles equipped with the mirroring technologies will still be able to use the systems, GM said.
Drivers also will still be able to listen to music or make phone calls on iPhones or Android smartphones using Bluetooth wireless connectivity, GM said.


[ad_2]

Source link