[ad_1]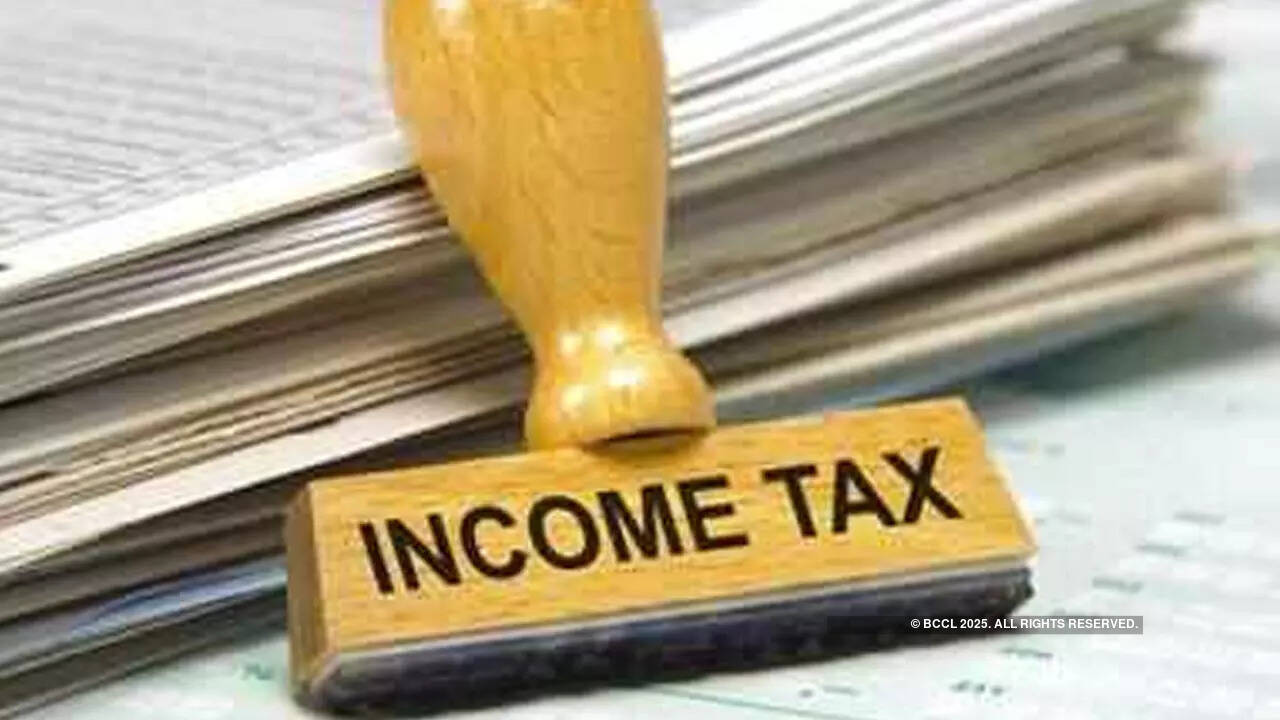 The Income Tax (IT) Department has launched a mobile app that will enable taxpayers to check their information as available in the Annual Information Statement (AIS)/ Taxpayer Information Summary (TIS). Called 'AIS for Taxpayer', the app shows a detailed statement that lists all of your financial transactions for a given financial year.
App availability
AIS for Taxpayer is available on both Google Play Store and Apple App Store free of cost. To access this mobile app, taxpayers need to register on the app by providing PAN, authenticate with the OTP sent on mobile number and e-mail registered on the e-filing portal.
After the authentication, the taxpayer can set a 4-digit PIN to access the mobile app. The app will also give taxpayers using Android and iPhones an option to provide feedback on the information displayed.
"The app is aimed to provide a comprehensive view of the AIS/TIS to the taxpayer which displays the information collected from various sources pertaining to the taxpayer," the Central Board of Direct Taxes (CBDT) said in a statement.
Consumer benefits of app
The taxpayers will be able to view information related to TDS/TCS, interest, dividends, share transactions, stock trades, mutual fund activities, tax payments, income tax refunds, and other information (GST Data, Foreign Remittances, and more).
"This is another initiative of the Income Tax Department in the area of providing enhanced taxpayer services facilitating ease of compliance," the IT department said in a statement.
How to access on the web:
Login to URL https://www.incometax.gov.in/ on your web browser.
Enter your details to login on the e-filing portal.
Click on "Annual Information Statement (AIS)" under the "Services" tab from the e-filing portal.
Click on the AIS tab, on the homepage.
Select the relevant FY and click on the AIS tile to view the Annual Information Statement.


[ad_2]

Source link