[ad_1]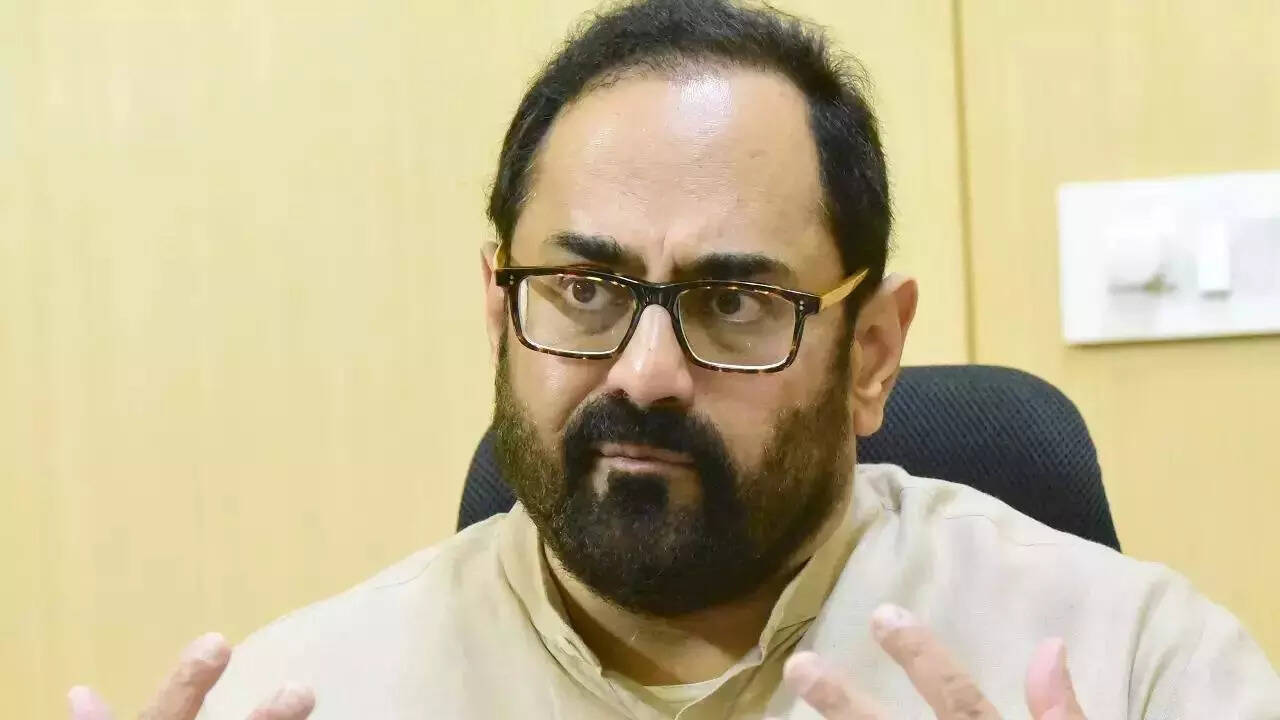 Rajeev Chandrasekhar, Union Minister of State for Electronics and IT, on Monday (March 13) said that the government's goal is to build artificial intelligence (AI) for India. While outlining the IndiaAI programme, he said that the government will help the country build world-class platforms, solutions and tools to solve local and global issues.
"We aim to build commercially deployable AI platforms and solutions, developed by a vibrant startup ecosystem in the country which is our primary goal," Chandrasekhar said during a dialogue in New Delhi.
The minister said that AI is a "kinetic enabler" of the digital economy and India is building AI in a way that is beyond ChatGPT, news agency IANS reported.
AI for India
The minister said the government's next goal is to build AI for India, as envisioned by Prime Minister Narendra Modi. "We are building Indianised AI tools. Further improving governance via the India Stack has a key goal for us," said Chandrasekhar.
The minister said that IndiaAI is being designed exactly the way "we designed the semiconductor policy, with slow and steady steps". He noted that India will develop world-leading capabilities in AI with the help from the "Indian academia, startups, tech companies, government research labs and institutions."
"Make AI Work for India"
In the Union Budget for FY24, the government announced that it will open three centres of excellence for AI at the top educational institutions, for realising the vision of "Make AI in India" and "Make AI Work for India".
"AI will certainly transform the digital economy and grow the business economy in the country. It will help build more use cases via the India stack — like Aadhaar, Unified Payments Interface (UPI), DigiLocker, CoWIN and more," he said.
Chandrasekhar also said that the government is expanding the IndiaAI initiative in partnership with homegrown tech companies, startups and academic institutions under a comprehensive AI programme, IANS reported.


[ad_2]

Source link