[ad_1]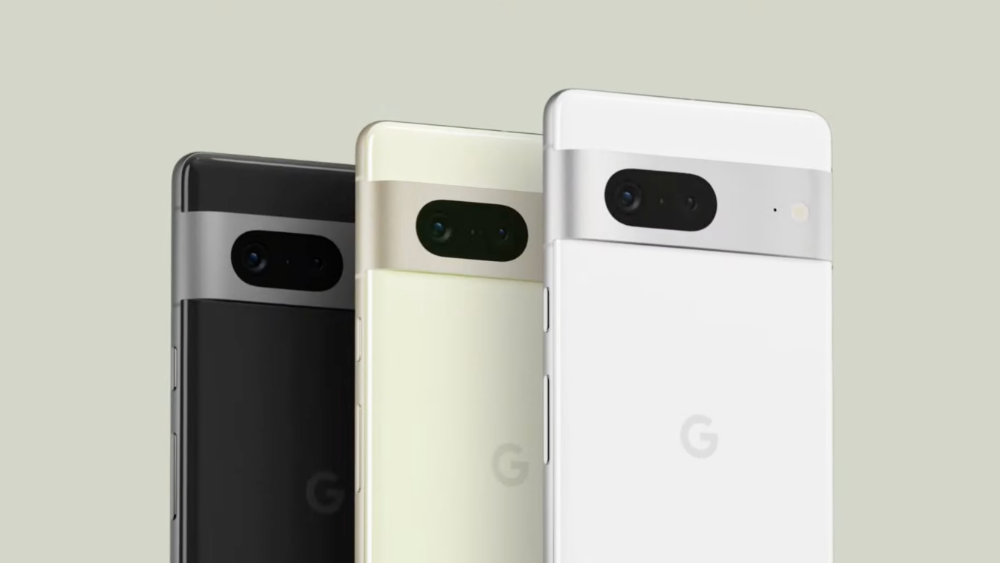 Google has released the QPR 3 Beta 3.1 update for Android 13 to Pixel phones. The latest beta update fixes some of the most common bugs faced by beta users.
Google's latest Android 13 QPR 3 Beta 3.1 update is a minor release that addresses a number of issues that plagued the Pixel phones after installing the previous version of the beta software.
These issues include various stability problems, a bug that caused the first notification in the notification shade to get stuck with an offset, a memory leak that affected the system UI, and an issue where the volume level set while TalkBack was enabled did not persist after toggling TalkBack off and on again. Additionally, the update fixes problems with the system UI that could cause apps to crash and issues that sometimes cause excessive power drain.
The update is intended to improve the overall performance and stability of the Android 13 Beta software and is rolling out now for Pixel phone users enrolled in the Android Beta Program.
The QPR 3 Beta 3.1 update comes two weeks after the release of Android 13 QPR 3 Beta 3.
The beta 3 update for Pixel devices addresses several issues, including fixes for Wi-Fi calling, system UI crashes, screen flashing, camera display, and device rebooting. However, Google has acknowledged some known issues, such as the Recent apps list becoming unresponsive in certain situations. The update is primarily intended for users on Android 13 QPR 3 Beta 2 or 2.1.
Android 13 QPR3 Beta 3.1 is now available for the Pixel 4a, Pixel 4a 5G, Pixel 5, Pixel 5a, Pixel 6, Pixel 6 Pro, Pixel 6a, Pixel 7, and Pixel 7 Pro. These system images are also available in the Android Emulator.


[ad_2]

Source link