[ad_1]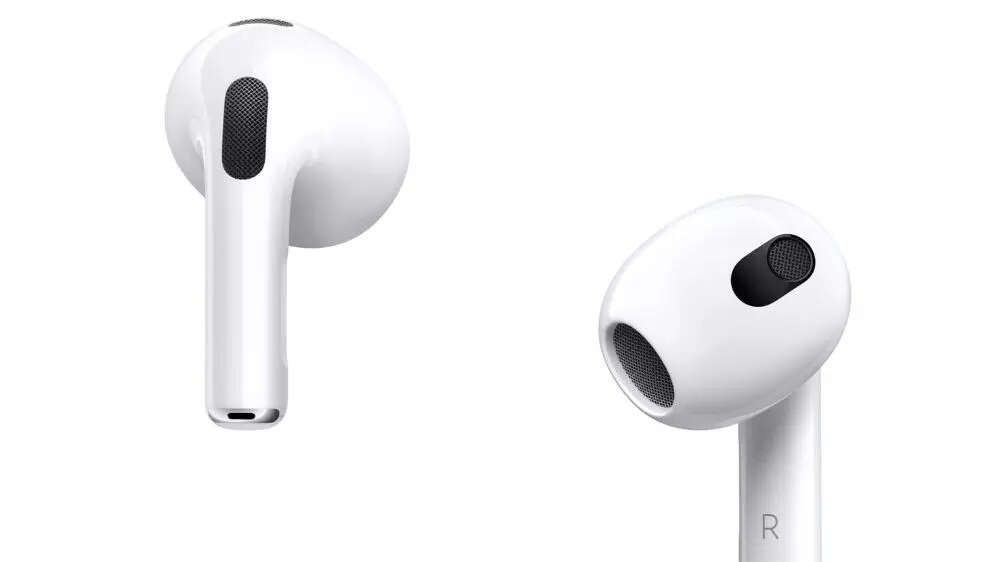 Earlier this week, Apple rolled out the release candidate build of iOS 16.4 for developers. The update contains mentions of new earbuds, namely the Beats Studio+ and the AirPods. Ming-Chi Kuo, an analyst, speculates the AirPods are finally being updated to USB-C, but not all of them.
The coding indicates two new model numbers — A3048 for a pair of AirPods, and a new AirPods case, labelled A2968. Kuo said in a tweet that these are probably the upcoming USB-C iteration of the AirPods Pro 2, and mass production will commence between the second and third quarters.
The transition may be beginning
Apple reportedly plans to switch from Lighting ports to USB C for iPhones with the iPhone 15 series later this year. The company is also expected to switch most of its accessories to USB-C, including AirPods, though not all may undergo this transition.
The analyst suggests that there are no plans to bring USB-C in the vanilla AirPods. So, the AirPods may not have USB-C until the fourth generation comes out. As of now, third-gen AirPods come with the Lightning port and MagSafe.
In the past, Apple introduced updated versions of the AirPods charging cases twice to include new hardware functionalities like MagSafe and wireless charging. Therefore, the rumours of a mid-cycle update of the second-generation AirPods Pro's charging case, which features a USB-C port, do not come as a huge surprise.
Kuo has previously mentioned that upcoming iterations of AirPods will adopt USB-C for charging. The analyst had said last year that not only AirPods but also other Apple accessories, including the Magic Keyboard, Magic Trackpad, and Magic Mouse for Mac, as well as the MagSafe Battery Pack for iPhone, would transition to USB-C along with the iPhone.
Rumours are rife that the iPhone 15 series will ditch the Lighting port, transitioning to the USB-C port to comply with the EU's legislature. With USB-C port will come faster charging speeds, suggests rumours, but that might only work with Apple MFi certified cables.


[ad_2]

Source link