[ad_1]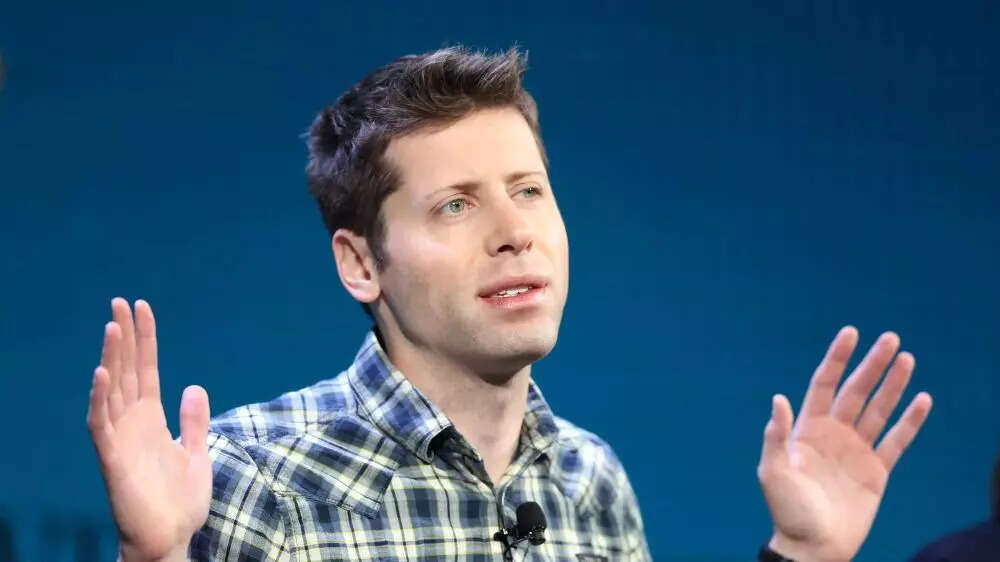 Sam Altman, CEO of ChatGPT-maker OpenAI, has said that the remote work 'experiment' was a mistake and 'it's over'. He added that employees working from the office can create new products while the remote work model creates confusion.
Altman was speaking at a session organised by the fintech company, Stripe, where he said that the industry does not have the technology needed for people to go fully remote and that work from home was a mistake.
Remote work an experiment
"I think definitely one of tech industry's worst mistakes in a long time was that everybody (thought they) could go full remote forever, and startups didn't need to be together. There was going to be no loss of creativity," he said.
"I would say that the experiment on that is over, and the technology is not yet good enough that people can be full remote forever, particularly on startups," the CEO added.
Altman also noted that the "more unclear and early the product is, the more in-person time the team needs to grind together".
This is not the first time that Altman has 'criticised' remote working. In January, he replied to a person saying OpenAI has some people working remotely, "but mostly in person".
"imo most tech companies who rushed to full remote permanently made a big mistake, and the cracks are starting to show. (works for some!)" he said.
"Hard work is even less fashionable than in-person work, but i still really believe in that too!" the CEO added. He, however, noted that some of the company's "best people are remote, and we will continue to support it always, so please don't let hating SF stop you from applying to openai! i don't like the open air fentanyl markets either…"
Recently, Altman revealed that his company has not trained its large language models with paying customer data 'for a while.' "We don't train on any API data at all, we haven't for a while," Altman was quoted as saying by CNBC.


[ad_2]

Source link