[ad_1]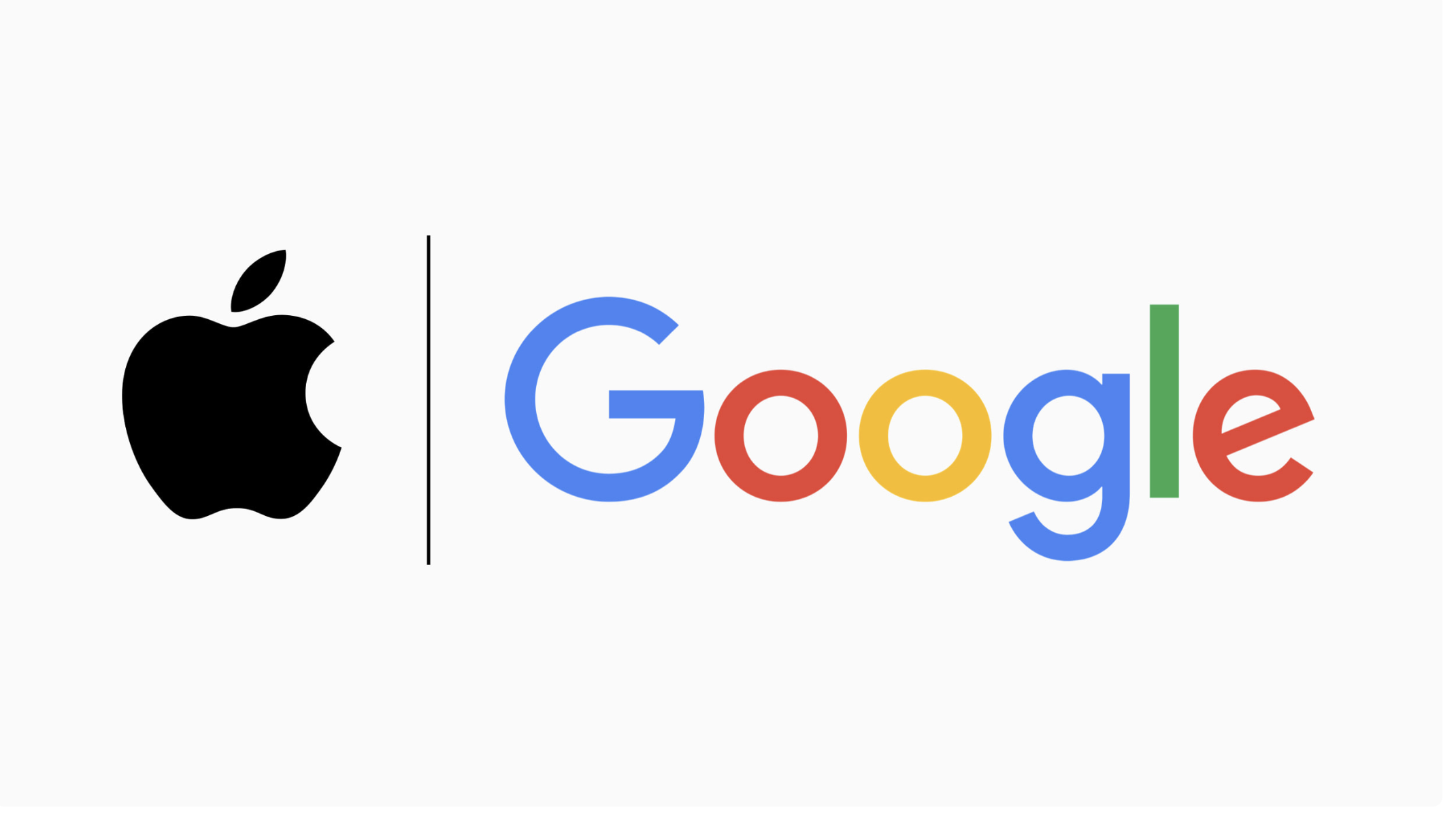 Two of the biggest tech companies — Apple and Google — have come together to launch an initiative that will work on unwanted tracking by devices. As per a newsroom post by Apple, both companies have jointly submitted a proposed industry specification to help combat the misuse of Bluetooth location-tracking devices for unwanted tracking.
What is the idea behind the initiative?
Tracking devices, including Apple AirTag are quite popular in finding lost/forgotten items. However, they come with some security issues as well. Anyone can track a user's location with the help of a tracking device. Apple said that the initiative is aimed at allowing Bluetooth location-tracking devices to be compatible with unauthorised tracking detection and alerts across iOS and Android platforms.
Other brands that have tracking devices have also expressed support for the initiative. These brands include Samsung, Tile, Chipolo, eufy Security, and Pebblebee. The initiative, as per Apple, offers best practices and instructions for manufacturers, "should they choose to build these capabilities into their products."
Both companies will take input from various safety and advocacy groups into the development of the specification.
The industry specification has been submitted as an Internet-Draft via the Internet Engineering Task Force (IETF), a leading standards development organization. Apple and Google have invited and encouraged interested parties to review as well as comment on the initiative. Once, the comment period is over Apple and Google will partner to address feedback.
It is expected that the companies will release a production implementation of the specification for unwanted tracking alerts by the end of 2023. Once the implementation is approved, it will then be supported in future versions of iOS and Android.
"This new industry specification builds upon the AirTag protections, and through collaboration with Google results in a critical step forward to help combat unwanted tracking across iOS and Android," said Ron Huang, Apple's vice president of Sensing and Connectivity.
"Bluetooth trackers have created tremendous user benefits, but they also bring the potential of unwanted tracking, which requires industrywide action to solve," said Dave Burke, Google's vice president of Engineering for Android. "Android has an unwavering commitment to protecting users, and will continue to develop strong safeguards and collaborate with the industry to help combat the misuse of Bluetooth tracking devices."


[ad_2]

Source link