[ad_1]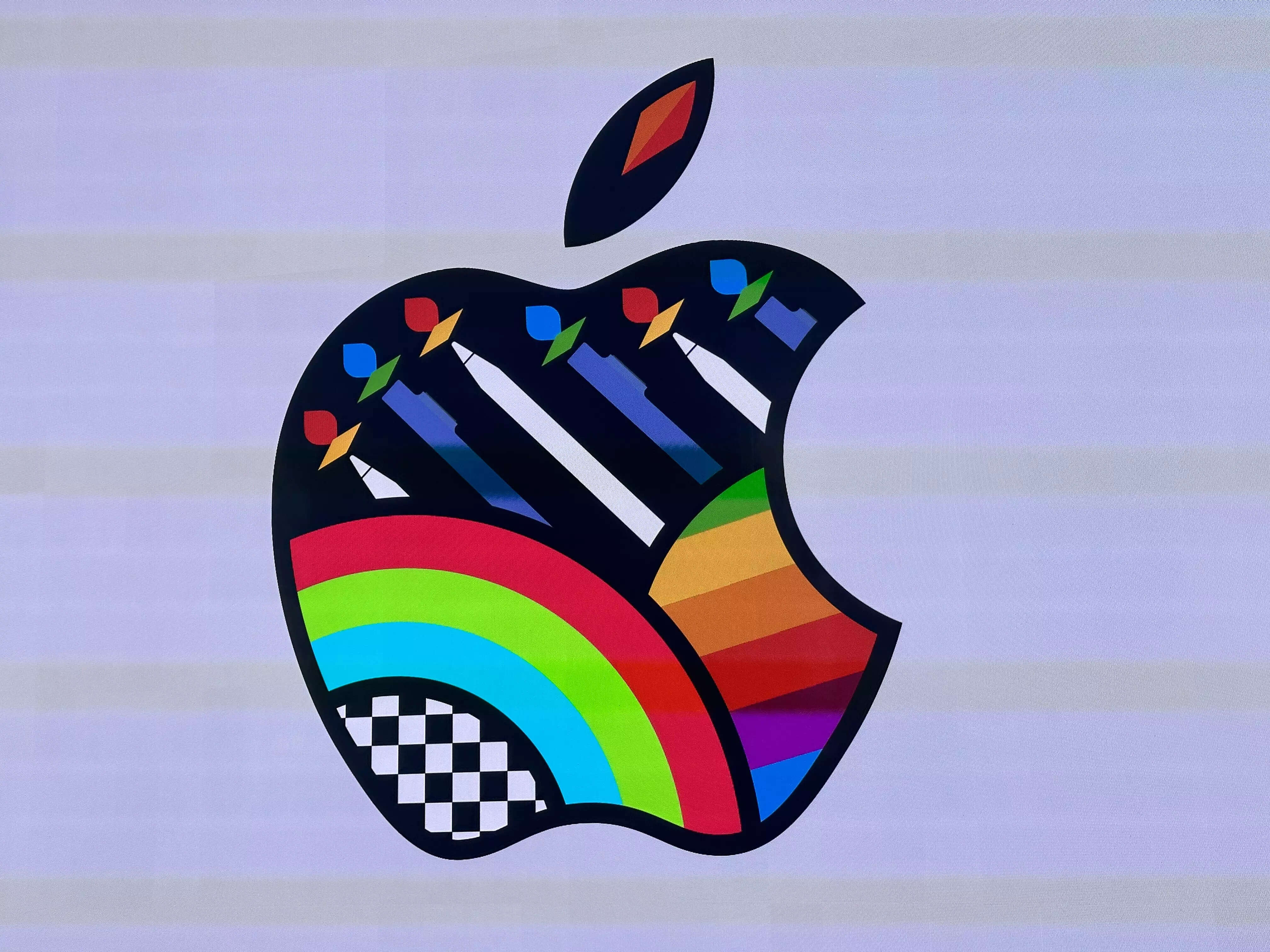 In the last few months, there have been a spate of layoffs in the tech industry. It has been nothing short of a bloodbath in terms of job cuts. Google has laid off 12,000 employees, Amazon's number stands at 27,000 whereas Microsoft, Meta both have fired more than 10,000 employees each. In this doom and gloom, Apple is the only company to have not officially laid off any employees.
In an interview with CNBC, Apple CEO Tim Cook spoke about the issue of layoffs and said that it isn't something Apple is talking about. "I view that as a last resort and, so, mass layoffs is not something that we're talking about at this moment," Cook told CNBC.
However, he didn't say that Apple will never cut jobs as such but if it does then it would be a "last resort" move.
No hiring freeze at Apple
Cook told CNBC that Apple doesn't have a hiring freeze at the moment but "we're continuing to be extremely prudent on hiring. We're continuing to hire, just at a lower clip level than we were before," Cook said. "
He also said that Apple is "doing all the right things of challenging the things that we spend, and we're just finding a few more ways to save on it."
One of the other reasons why Apple hasn't laid off employees is because in comparison to other big tech companies, it didn't hire as many people in the first place. Between 2019-2022, the likes of Amazon, Meta went on a hiring spree but had to scale up operations.
Apple did face a second 'tough' quarter in a row but still maintains healthy numbers. The quarterly revenue was $94.1 billion, which was down 3% year-over-year.


[ad_2]

Source link