[ad_1]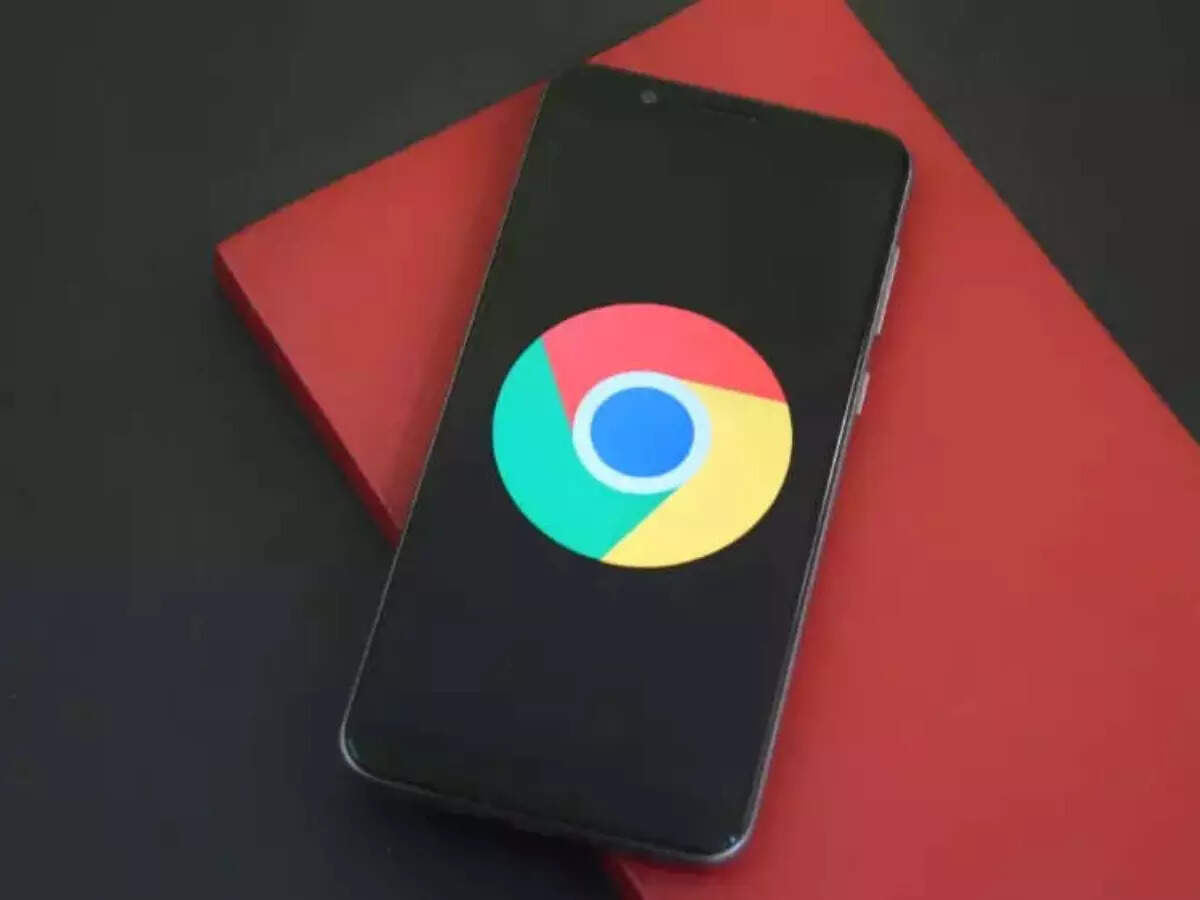 Google recently added a Memory Saver feature to Chrome in order to improve its efficiency and reduce its memory consumption. The feature does this by putting unused or inactive tabs to sleep and freeing up the memory consumed by them. Google is now working on offering more control over Chrome's Memory Saver feature to users.
Right now, Chrome's Memory Saver feature is simply an on-off switch that lets users either enable or disable the feature. A Twitter users who goes by the handle @Leopeva62 on Twitter has reported that the latest Canary build of the browser has got a new experimental feature related to Memory Saver that lets users choose when Chrome can discard an inactive tab to free up memory.
The new Memory Saver feature is currently placed under a new flag called "Configure discard time for Memory Saver" in the Canary build and Canary users can now enable it in case they want.
To do this, visit chrome://flags#high-efficiency-mode-time-before-discard and choose the time after which you want Chrome to discard an inactive tab. The flag currently offers a wide range of discard time ranging from 1 minute to 12 hours.
Now, it is still unknown whether Google will bring this to the stable version of Chrome or it will be in beta testing only.
What's in it for users
Chrome is one of the most resource hungry applications on desktop. The inclusion of Memory Saver feature made Chrome more efficient than before and improved its performance on systems that are low on resource or run on older generation processors. With the new discard time option, users are now in more control over the Memory Saver feature and can choose when they want Chrome to disccard an inactive tab to save resources.


[ad_2]

Source link