[ad_1]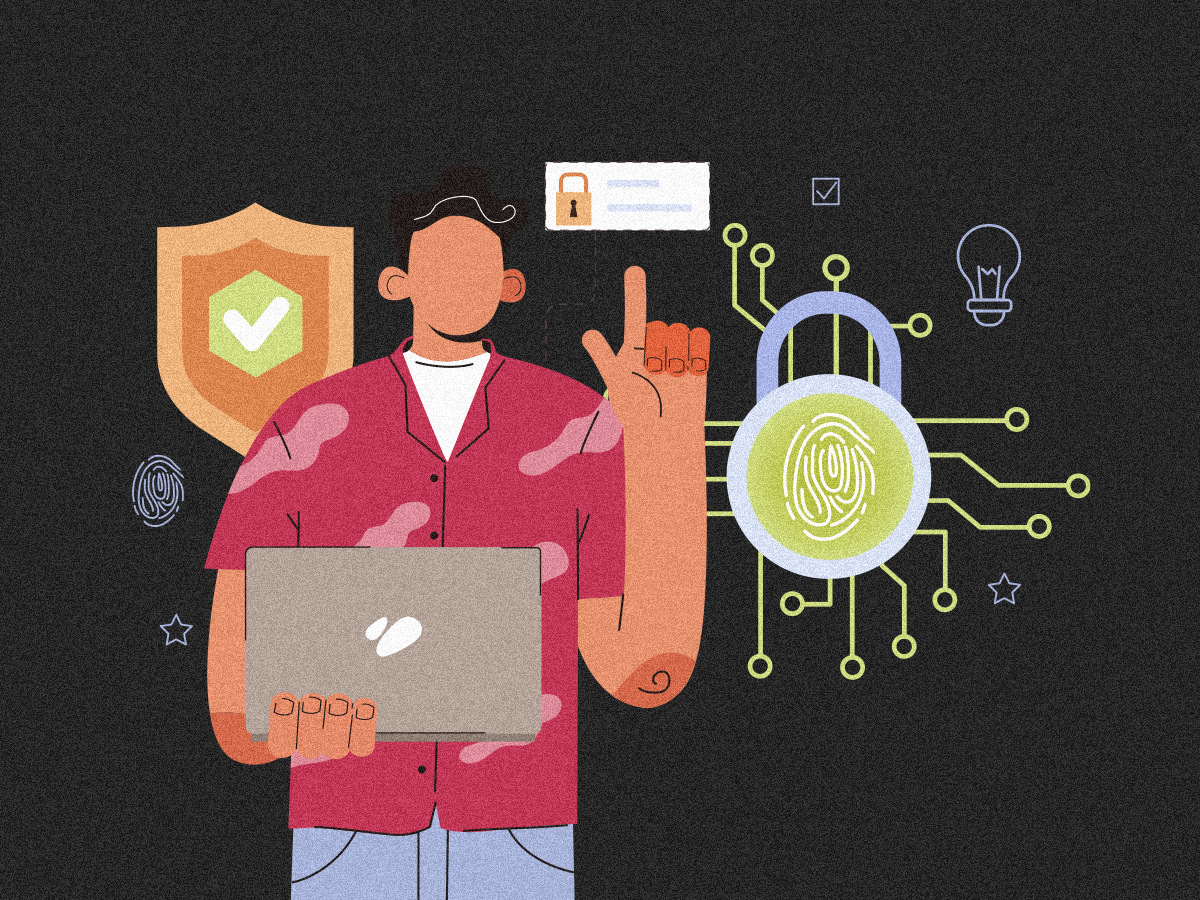 Global weekly cyberattacks rose by 7% year-over-year in the first quarter of 2023 (Q1 2023), a report said, adding that India recorded an increase of 18% in weekly cyberattacks in the first three months this year.
According to a report by CheckPoint, in comparison to the corresponding period in 2022, each organisation in India faced an average of 2108 weekly attacks. This is less than what each organisation faced – an average of 1,248 attacks per week – on a global level.
Which sector was attacked the most?
The report said that education/ research space was a hotspot for hackers and the sector faced the highest number of attacks. The number of cyberattacks rose to an average of 2,507 attacks per organisation per week, marking a 15% increase compared to Q1 2022.
The government/military sector was the second most targeted with an average of 1,725 attacks per week – a 3% increase from the previous year. The healthcare sector was at number 3 as it experienced an average of 1,684 attacks per week, marking a 22% YoY increase.
Other sectors which saw a significant change in attacks include the retail/ wholesale sector which saw the highest YoY increase of 49% with an average of 1,079 attacks per week.
Sophisticated campaigns
The CheckPoint Research team said that while the volume of attacks rose marginally, there were several sophisticated campaigns from cyber criminals who are finding ways to weaponise legitimate tools for malicious gains.
"Recent examples include using ChatGPT for code generation that can help less-skilled threat actors effortlessly launch cyberattacks. The CPR team also discovered the fastest ever encrypting ransomware ever seen, all of which demonstrates how attackers are continuing their rampant crimes and never looking back," the report said.
The APAC region experienced the highest YoY surge in weekly attacks, with an average of 1,835 attacks per organisation, marking a 16% increase. On a global level, 1 out of every 31 organisations experienced a ransomware attack every week.


[ad_2]

Source link