[ad_1]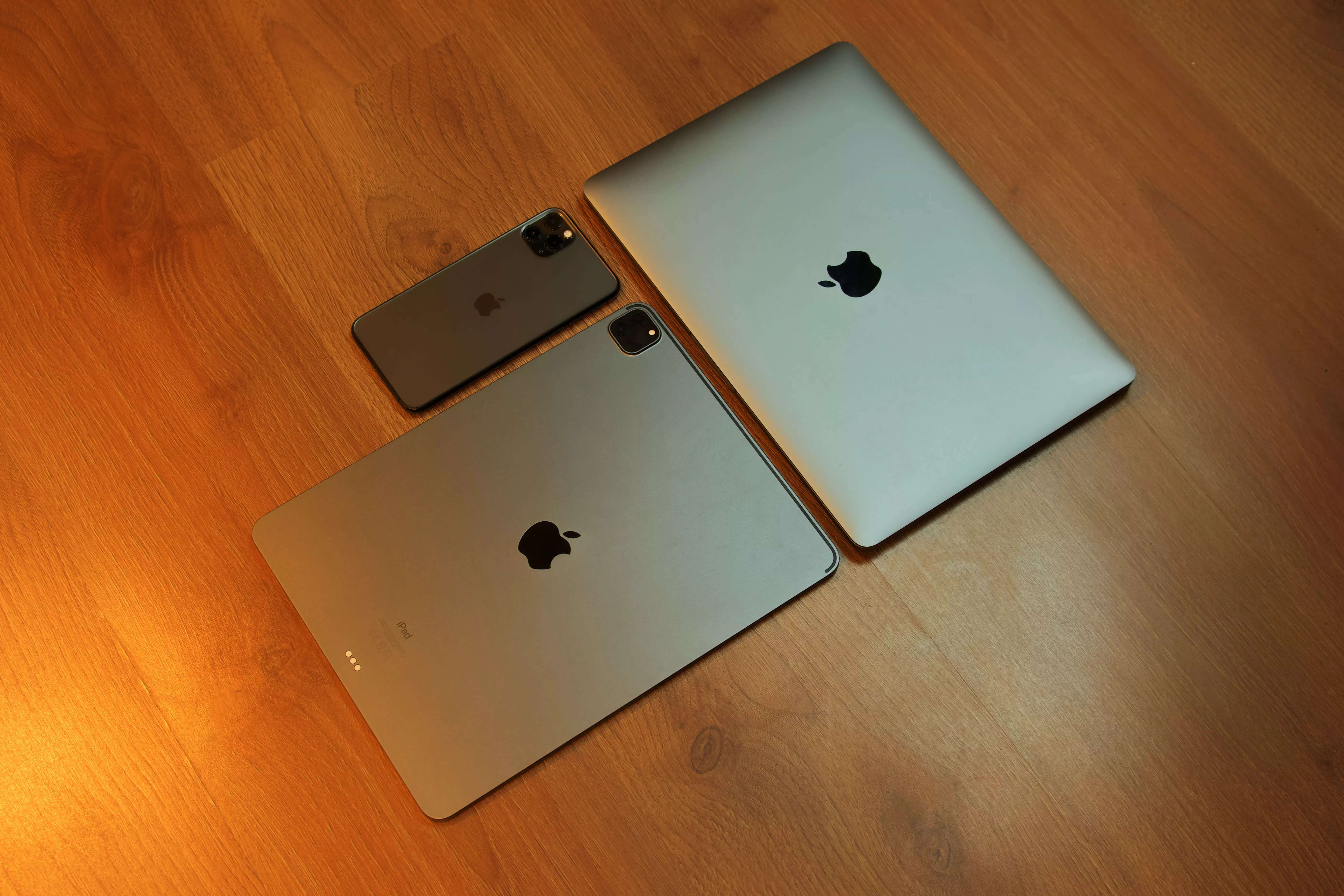 Apple announced its quarterly results, which could be classified as a mixed bag of fortunes. Apple posted quarterly revenue of $94.8 billion, which was down 3 percent year over year. The quarterly profit was also down compared to the corresponding quarter last year.
The revenue from iPhone stood at $51.3 billion, which was up 2% year-over-year. Luca Maestri, CFO, Apple told investors that the increase in revenue from iPhone was "despite significant foreign exchange headwinds and a challenging macroeconomic environment." In India, Apple set a quarterly revenue record from the iPhone.

iPad and Mac see decline
The revenue from Mac was $7.2 billion, which was massively down by 31% compared to last year. Maestri said it something Apple was expected because of "the challenging macroeconomic environment coupled with a difficult compare against last year's launch of the completely reimagined M1 MacBook Pros."
| | |
| --- | --- |
| Product | Revenue |
| iPhone | $51.33 billion |
| Mac | $7.17 billion |
| iPad | $6.67 billion |
| Wearables, Home, and Accessories | $8.76 billion |
| Services | $20.91 billion |
The iPad did comparatively better to the Mac but still saw a decline in revenue. The total revenue from iPad in the quarter was $6.7 billion, which was 13% less compared to last year. "This performance was due to two key factors, a tough compare against the launch of iPad Air powered by the M1 chip in the year ago quarter and headwinds from the macroeconomic environment," Maestri said on the call.
Apple said the revenue may be down but both iPad and Mac's installed base has hit an all-time high.
The revenue from Wearables, home and accessories — Watch, AirPods, HomePod among others — stood close to $8.8 billion, which was 1% down year-over-year.
The other big revenue generator for Apple in the quarter was its Services business. "We achieved all time revenue records across App Store, Apple Music, iCloud and payment services. And now, with more than 975 million paid subscriptions, we're reaching even more people with our lineup of services," Apple CEO Tim Cook said during the earnings call.


[ad_2]

Source link