[ad_1]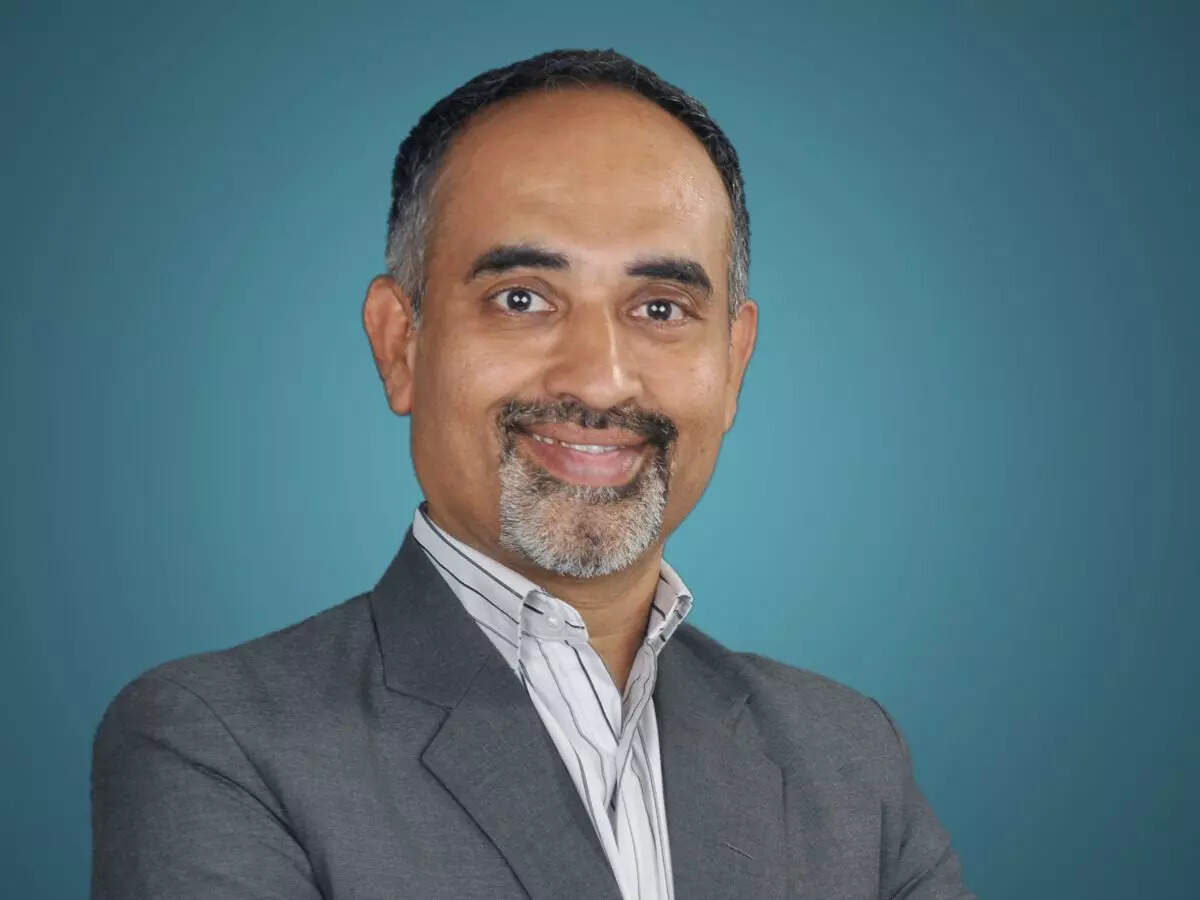 Logitech has appointed Anand Lakshmanan as the new chief of India. The company claims that Lakshmanan has close to three decades of multi-domain sales experience in B2B enterprise and mid-market segments across India, South Asia & Middle East. Logitech also adds that he has successfully driven growth and revenues in various leadership roles throughout his career.
Who is Anand Lakshmanan
Lakshmanan, who has been a part of Logitech for over 2 years, will now take the role of overseeing Logitech's complete portfolio in the Indian market. It encompasses B2C and B2B businesses. Previously serving as the head of B2B for Logitech India and South West Asia, Lakshmanan will now take on the responsibility of leading Logitech's sales and business development efforts in the region, driving strategic initiatives, and expanding Logitech's presence across diverse market segments. With his extensive experience in team management and a keen passion for building and scaling businesses, Lakshmanan is expected to bring valuable expertise to Logitech's leadership team.
Logitech mentioned that Lakshmanan is a seasoned sales professional known for his strategic thinking and customer-centric approach. In the last ten years, he has been helping enterprise clients make informed decisions on their technology investments to improve their customers' experience. Lakshmanan's diverse skill set and expertise in multiple domains have allowed him to develop a strategic approach to business development, focusing on identifying growth opportunities, creating and implementing effective strategies, and driving operational excellence, the company adds.
What Lakshmanan said about his appointment
"I am honoured to lead the B2B and B2C businesses in India," said Anand Lakshmanan. "I am excited to work with the team to drive Logitech's growth in the Indian market, leveraging our innovative products and solutions to meet the evolving needs of our customers. I believe in the power of collaboration, innovation, and customer-centricity. In my new role, I am committed to fostering a culture that encourages creativity, empowers our team, and delivers value to our customers and partners."


[ad_2]

Source link