[ad_1]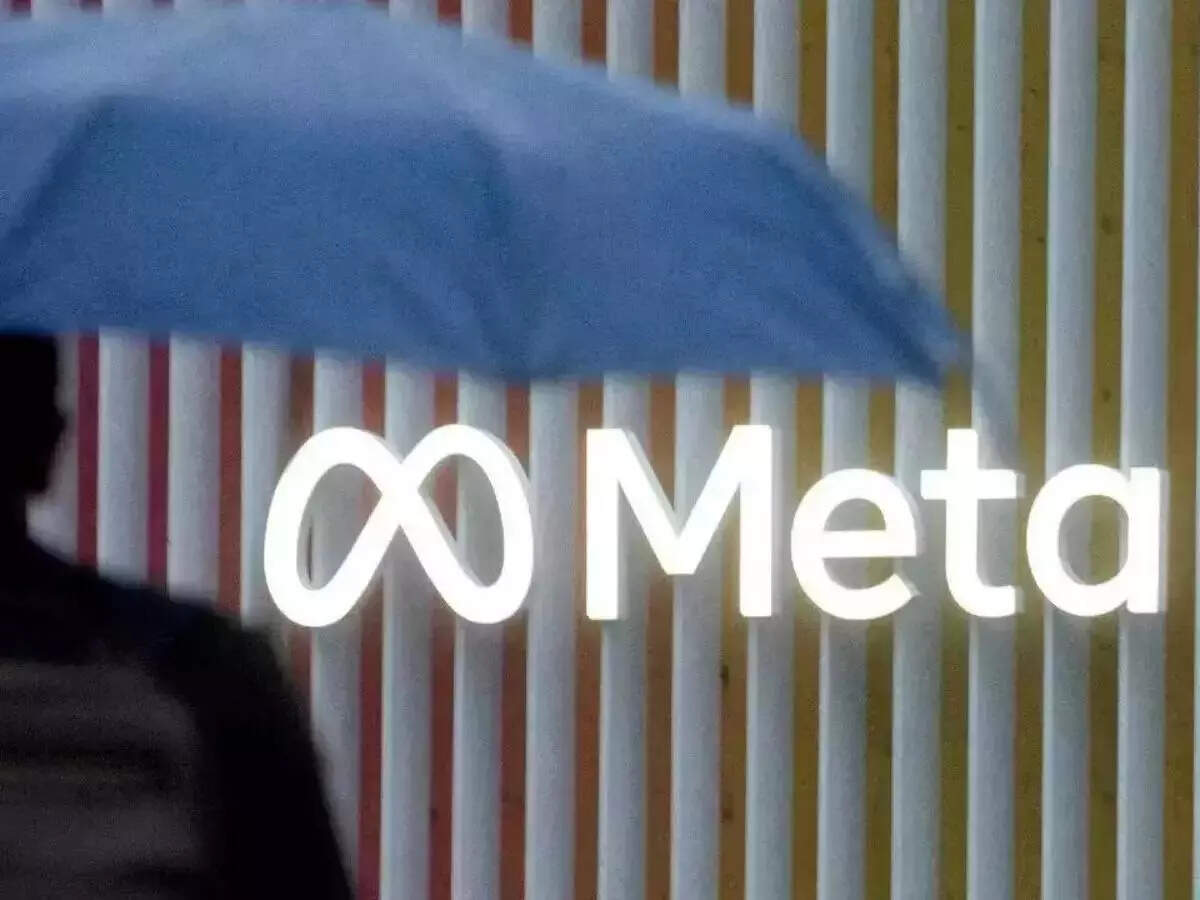 Facebook-parent Meta is in the news again. The company is expected to lay off more employees "in multiple rounds over the coming months", a new report has said, adding that the company will cut jobs that would be roughly the same magnitude as the last year when the company slashed the workforce by 13%.
Citing people familiar with the matter, The Wall Street Journal reported that the new cuts – the first wave of which is expected to be announced next week – are likely to hit non-engineering roles hard. It also claimed that Meta is also expected to shut down some projects.
While the report by The Wall Street Journal doesn't mention an exact number, Insider claims that "a common expectation inside the company is for roughly 10%, or about 7,500 people, to be let go."
Which departments may be shut
The Wall Street Journal report said that among other projects, ones associated with some wearable devices that were in the works at Reality Labs, Meta's hardware and metaverse division, will be shut, the people were cited as saying.
It could imply that Meta may be looking to take a small step back "from efforts to popularise virtual and augmented reality products even as longer-term research efforts continue."
Meta Chief Financial Officer Susan Li recently said at the Morgan Stanley 2023 Technology, Media & Telecom Conference, that the company is "continuing to look across the company, across both Family of Apps and Reality Labs, and really evaluate are we deploying our resources toward the highest leverage opportunities,"
"This is going to result in us making some tough decisions to wind down projects in some places, to shift resources away from some teams," Li added.
Meta's previous job cuts
Last year, Meta Chief Executive Mark Zuckerberg announced about 13% or roughly 11,000 job cuts. He said that 2023 would be a "year of efficiency" at Meta, adding that some projects may also shut down.
The development of the new layoffs at Meta comes weeks after Andy Stone, Meta Communications head, criticised a previous report by The Washington Post, saying the contents in the report are "contradictory".
Meta's previous response
In the February 22, 2023, report by The Washington Post said that Meta could cut thousands of jobs in order to deflate the company's hierarchy. It said that the company plans to push some leaders into lower-level roles.
Apart from criticising it, Stone cited a quote written in the story which pointed out that Mark Zuckerberg, in January 2023, told investors, "We closed last year with some difficult layoffs and restructuring some teams. When we did this, I said clearly that this was the beginning of our focus on efficiency and not the end," he said.


[ad_2]

Source link