[ad_1]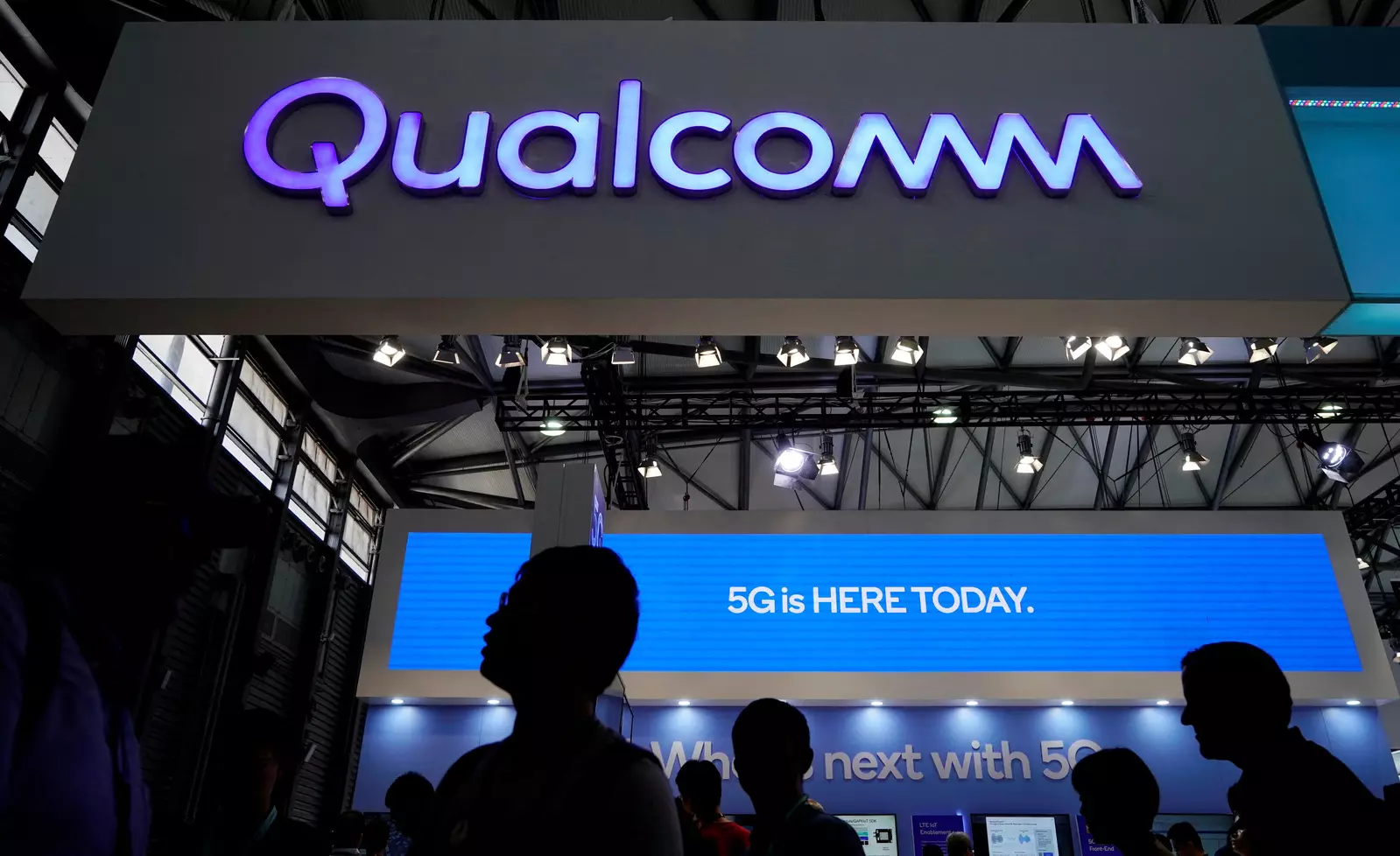 Qualcomm has hinted at an upcoming launch event on March 17, 2023, where the chipmaker may unveil the successor to last year's Snapdragon 7 Gen 1 processor, the Snapdragon 7+ Gen 1. The rumours are rife that the new processor will offer improved performance and efficiency. But, the upcoming chipset might be sad news for Samsung's foundry.
According to reports, the Snapdragon 7+ Gen 1 is expected to be produced using TSMC's 4nm process instead of Samsung Foundry's 4nm LPE process used for the Snapdragon 7 Gen 1. TSMC's 4nm process has shown better efficiency compared to Samsung Foundry's 4nm process, indicating that the Snapdragon 7+ Gen 1 will be more power-efficient than its predecessor. Qualcomm seems to be gradually transitioning from Samsung Foundry to TSMC, starting with the Snapdragon 8+ Gen 1, released last year.
The Snapdragon 7+ Gen 1 is said to include a single Cortex-X2 CPU core running at 2.92GHz, three Cortex-A710 CPU cores clocked at 2.5GHz, and four Cortex-A510 CPU cores with a maximum frequency of 1.8GHz. The Adreno 725 GPU, clocked at 580MHz, is expected to handle graphics processing. These specifications suggest that the chip could be a toned-down version of the popular Snapdragon 8+ Gen 1 processor. Additionally, using a Cortex-X series CPU in a Snapdragon 7 series chip marks a first.
The leaked benchmark scores have emerged for the Snapdragon 7+ Gen 1, which reportedly achieved 1,232 points in Geekbench's single-core CPU test and 4,095 points in the multi-core CPU test.
Despite Samsung's challenges with its 4nm and 5nm nodes, there are reports indicating that its 3nm GAA technology is significantly better. There are even rumours that Samsung's 3nm process may outperform TSMC's 3nm process, but it remains to be seen how accurate these claims are. Furthermore, there are speculations that the Snapdragon 8 Gen 3 might adopt Samsung Foundry's 3nm GAA technology, but it is advisable to take these rumours with a pinch of salt.


[ad_2]

Source link