[ad_1]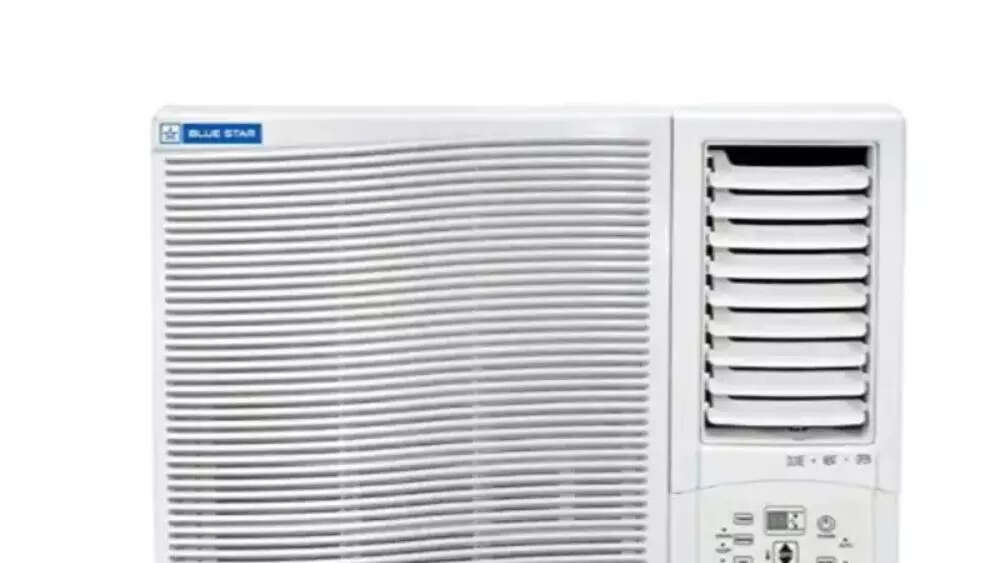 Sales of air-conditioners, refrigerators, beverages and ice cream have dipped by up to 26% year on year since mid-March in the North – a region that accounts for more than half the sales of these summer products – as unseasonal rains have kept temperatures low.
Marketers are now worried about meeting their sales targets for the summer season as inventories pile up even though they expect a revival in sales later this month.
"The summer has not picked up at all in the North except one week impacting demand there," said B Thiagarajan, managing director of Blue Star, an air-conditioner and home appliances company. "Dealers are saddled with stock in the North," he said.
This despite an early onset of summer in February and heatwave for several days last month in the eastern and central parts of the country.
Blue Star grew its AC sales in the North by 15% on year in April against its target of 30%. However, industry wise, AC sales in the North were flat year on year in March and April, with a dip in pockets like Delhi and Punjab. Pan India, sales went up by about 8-10% during the period, led by the East and South, as per industry estimates. Refrigerator sales have declined by 15% nationally with a steeper 30% decline in the North in April.
The stress in the North was perhaps most visible on national sales of beverages, which fell 26% on year in April, as per Bizom that tracks sales in kiranas.
Disruptive Weather
Akshay D'Souza, chief of growth and insights at Mobisy Technologies that owns Bizom, said unseasonal rains across the country impacted consumption of beverages in April.
The country's top dairy brand Amul said the weather has been disruptive for its ice cream, milkshakes, buttermilk and other summer categories.
"However, we have an advantage of having a pan-India presence that insulates us from such issues even as there is an impact mainly in North India," said Jayen Mehta, managing director of Gujarat Cooperative Milk Marketing Federation that owns Amul.
The summer period – which starts after Holi in March and continues till about mid-June when monsoon arrives – accounts for more than 50% of annual sales for categories like air-conditioners, soft drinks and ice creams.


[ad_2]

Source link