[ad_1]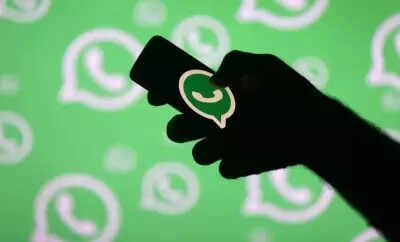 Meta CEO Mark Zuckerberg has announced a bundle of new updates for groups designed to give group admins more control and make group navigation easier for all users. The announcement was made on Zuckerberg's Instagram Broadcast Channel.
One of the main changes is a new tool that gives group admins more control over who can join a group. When an admin shares a group's invite link or makes the group joinable in a community, they will now have the ability to decide who can and cannot join. The feature is designed to give group admins more control over their group's privacy and ensure that only trusted individuals can join, says Meta.
Another new feature is the ability to see which groups you have in common with someone easily. This should come in handy in larger groups and communities, where it can be difficult to remember which groups you are a part of. Users can now search for a contact's name to see their groups in common, making it easier to navigate and stay connected with others.
These new features improve the group and communities experience on WhatsApp.
Recently, WhatsApp also increased the number of members allowed in a group, making groups larger and giving admins the ability to delete messages sent in the groups they manage.
Last year, WhatsApp introduced Communities to help users get the most out of their groups. The Communities on WhatsApp are bigger groups that let admins bring members of different groups in one place, so they can send important announcements while members stay connected in the group chats.
Meta says these new tools are set to make groups even more manageable and enjoyable for admins and members alike. These new features will roll out to everyone across the globe in the coming few weeks.


[ad_2]

Source link